PERROTTA AIRPORT
LOOKING FOR BETTER SOLUTIONS

The Areoponica Perrotta farm was born from the will of the Perrotta brothers (Angelo, Francesco and Florestano) to renew the agricultural culture starting from their territory of origin, the territory of the municipality of Roccarainola (Na). 
We believe that agriculture is still the beating heart of our country's economy and that the development of the entire agricultural supply chain of a territory is the real keystone for starting the creation of a concrete Circular Economy.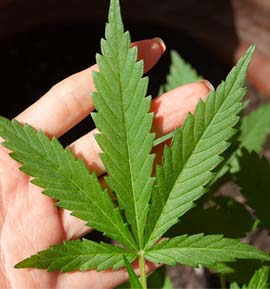 Stimulate the new agricultural culture and awaken in the new generations the passion for agriculture and the rediscovery of its enormous potential.
This is achieved through the conscious, wise and sustainable use of new technologies, methodologies and sciences applied to cultivation.
INTEGRATION

We believe that agriculture must be the daughter of its time. The agricultural supply chain cannot detach itself from the integrated use of technology and from the comparison with the entire scientific world (agronomy, biology, chemistry, medicine, engineering, information technology).
Environmental Sustainability, Cultural Growth, Valorisation of the Territory, Integration of Scientific Knowledge, Professionalization of the Workforce, are the values and objectives that the Perrotta brothers pursue to guarantee future generations a healthy and concrete Evolution of the Agricultural Economy. 
A SUSTAINABLE FUTURE BASED ON HEMP