Research, development and sales
Our services

Public and Private Research Projects
Workshops and guided tours for students
Wholesale of plants and inflorescences of cannabis sativa L.
Production and wholesale of oils and essences
THE ADVANTAGES
AIRPORT

It reduces the consumption of water and fertilizers by 60% compared to hydroponics or traditional substrates, as well as eliminating the biological risks associated with water recirculation.
Added to this is faster growth and higher yields of 30 to 40 percent, with a higher content of photochemicals (juices and resins). High pressure aeroponics is ideal for high value added pharmaceutical plants.
Used in various sectors
THE HEMP PLANT

Rich in essential fatty acids, such as Omega 3 And Omega-6, hemp is also a valuable source of vitamins, such as E and A, and B vitamins (B1 and B2).
It also contains a good dose of natural antioxidants, which are able to prevent allergies and inflammation. We must not forget his high protein value (more than 20%), which would make it valuable as a source of livelihood.
The carbohydrate content gives it a high energy value and the percentage of fiber and minerals, including iron and phosphorus, is also good.
.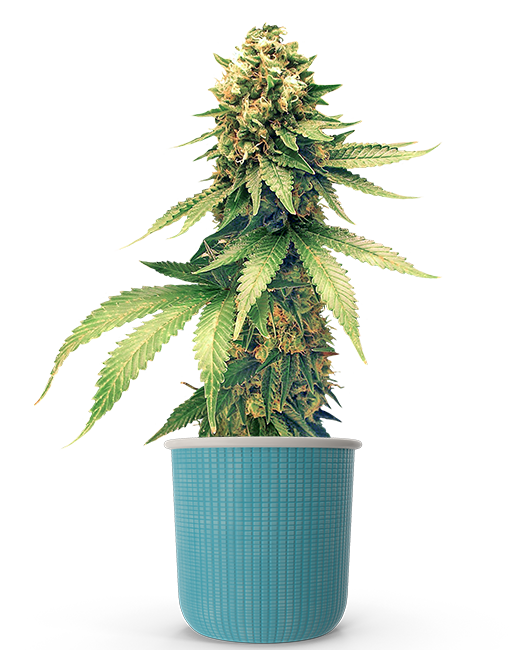 PERROTTA AIRPORT
ADVANCED CULTIVATIONS